Helpful and Informative Storm Shelter Videos
Introduction to Cozy Caverns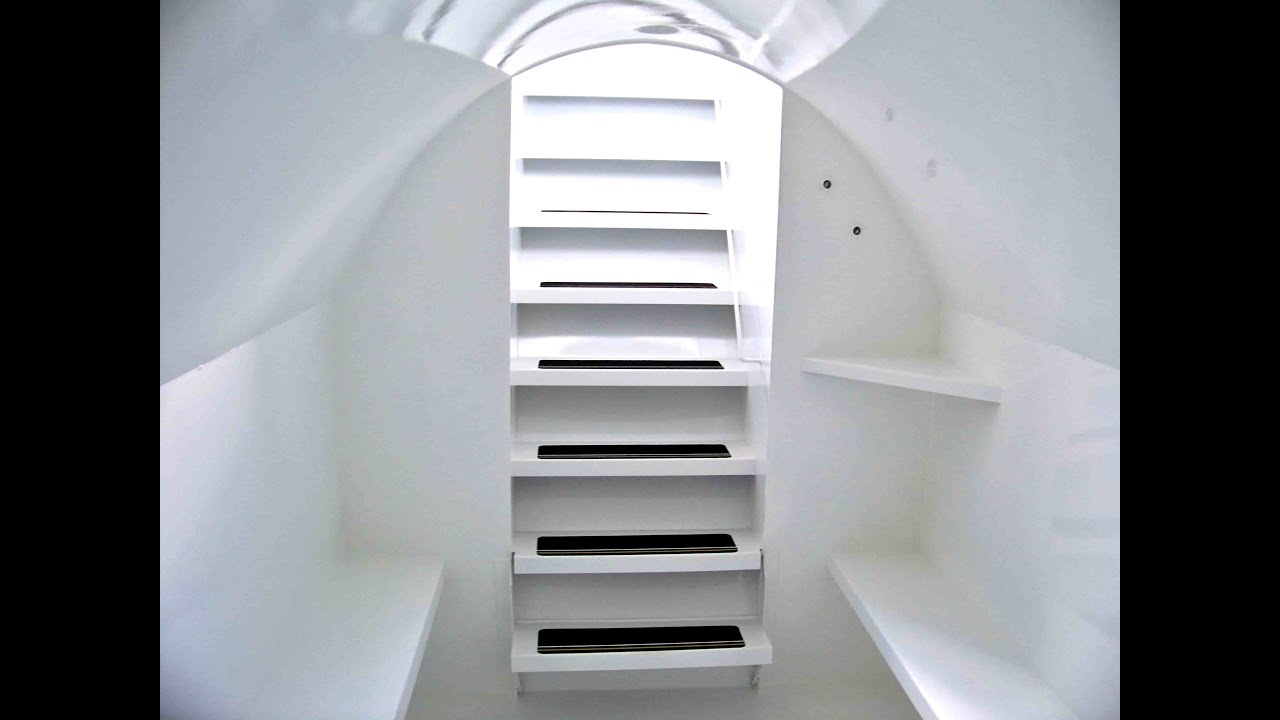 Our flush mount option "your hidden shelter"
If you're building a new home, adding on, or building a shop, This is for you. No running out in the rain. No huge metal box taking up space in your garage. It can also be very hidden. Watch the video.
Watch from start to finish how the shelters are installed. It's a ten-minute video, so grab some popcorn or feel free to skip around.
Professional Storm Chasers during the Tornado Outbreak of March 2011. Full clip less than two minutes.